Based on your genetics, your genetic predisposition for Lumbar Disc Disease/Back Pain is
What does this mean?
Your genotype indicates that you have a typical risk for lumbar disc disease (LDD)/back pain.
How Is Your Genetic Risk Calculated?
Your genetic risk assessment is
0.4
This result is based on the SNPs(single nucleotide polymorphism)that are associated with Lumbar Disc Disease/Back Pain.
What it means?
Increased risk for lumbar disc herniation and associated with more severe disc degeneration (primary cause of back pain)
Risk Factors Can Influence The Risk of Developing Lumbar disc disease/back pain
Genetics are NOT the only risk factor for Lumbar Disc Disease/Back Pain.
Lumbar Disc Disease/Back Pain is believed to be caused by a combination of environmental, genetic and lifestyle factors. Now that you have learnt about your genetic risk, you can determine how aggressively you need to make lifestyle changes to reduce your risk.
The earlier in your life that you commit to living a healthy lifestyle, the more you can reduce your risk for or delay the development of Lumbar Disc Disease/Back Pain.
Risk Factors
Posture
Bad positioning from sitting, walking and sleeping can develop lower back pain in the long run
Occupation
Jobs that require pushing, heavy lifting, pulling or any activity which needs strength from the spine can expose the individual to risk of back pain.
Genetics
Certain variations of genes among individuals can have a higher speed of lumbar disc degeneration that can contribute to lower back pain.
Weight
Overweight can exert stress on our spine.
Pregnancy
Straining effect on your back and pelvis can occur during pregnancy as the ligaments are soften to prepare the body to undergo labour.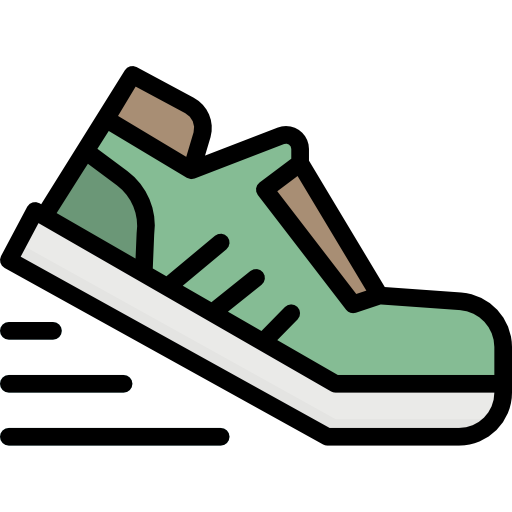 Fitness
Regular exercising can help relieve back pain
Age
Usually happens between 30 and 50 years old has a higher risk of experiencing lower back pain.
Suggested Lifestyle Changes
Dietary Recommendations:
Food that could cause inflammation should be avoided. For example, fried foods, sodas, refined carbs, lards and processed meats.
Controlling your blood pressure and cholesterol will not only help your heart, but will be beneficial to your spine as well. Consume heart-healthy foods that are rich in omega-3 fatty acids. For example, salmon, tuna, beans, whole grains, nuts, etc.
Lifestyle Recommendations:
Maintain ideal weight according to your BMI as being overweight will increase the risk for LDD.
Keep a proper posture when standing or sitting.
Maintain adequate muscular strength. However, keep in mind to practise proper lifting mechanics and avoid lifting heavy objects using lower back muscles as it places unnecessary stress on the back.
Be sure to maintain proper sleeping positions as it can help to prevent back pain.
Quit smoking as smoking and mechanical stresses imparted to the spine contribute to the development of LDD.
Exercise Recommendations:
Ongoing exercise, or in combination with education, help in reducing the risk of low back pain, at least in the short term.
Physical activities that increase back muscle strength and flexibility can reduce the risk of developing and help relieving lower back pain. For example, knee to chest stretch, piriformis stretch, seated spinal twist, etc.
Core stability exercises can also help to improve symptoms of lumbar disc disease. For example, plank, side plank, bridge, and modified push-up.
Schedule a consultation session with us
Get Complementary Consultation.