Based on your genetics, your genetic predisposition for Osteoarthritis is
What does this mean?
Your genotypes indicate that you have low risk for Osteoarthritis.
How Is Your Genetic Risk Calculated?
Your genetic risk assessment is
13.98
This result is based on the SNPs(single nucleotide polymorphism)that are associated with Osteoarthritis.
Risk Factors Can Influence The Risk of Developing Osteoarthritis
Genetics are NOT the only risk factor for Osteoarthritis.
Osteoarthritis is believed to be caused by a combination of environmental, genetic and lifestyle factors. Now that you have learnt about your genetic risk, you can determine how aggressively you need to make lifestyle changes to reduce your risk.
The earlier in your life that you commit to living a healthy lifestyle, the more you can reduce your risk for or delay the development of Osteoarthritis.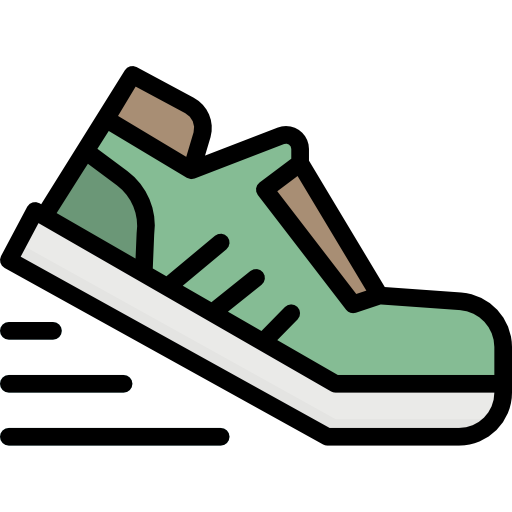 Injury
Significant injury, such as ligament damage, can eventually lead to osteoarthritis.
Gender
Women are more likely to develop osteoarthritis, compared to men.
Weight
Excessive weight can put stress on joints and promote cartilage damage.
Age
Osteoarthritis is more common among the elderly, but even young adults can develop osteoarthritis.
Suggested Lifestyle Changes
Schedule a consultation session with us
Get Complementary Consultation.